Ask the Blogger
This time on Ask the Blogger...
Who is Rachel?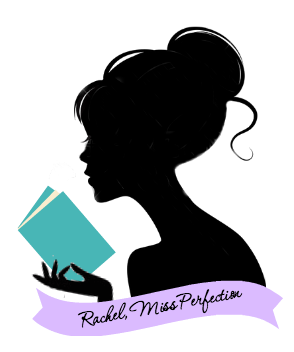 Rachel is a teenaged unapologetic fangirl and perfectionist. She's a bit of a tough critic yet still manages to fall head over heels in love with lots of books.

She loves reading for the escape it gives from reality and enjoys crying over books, swooning over characters, and laughing out loud over funny lines.
She is a semi-recovering Netflix addict and a middle child of three.
What got you into reading?
As a young child, my parents always encouraged reading. I started with series like Magic Tree House and A to Z Mysteries along with Junie B Jones. I really liked those, but I stopped reading for fun once I got to middle school. I still read the popular books sporadically (Twilight, Hunger Games, etc...). I read
City of Bones
by Cassandra Clare the summer after 8th grade. It really revitalized my love for reading, and it hasn't weakened since.
Why did you choose your blog name A Perfection Called Books?
I actually didn't choose the name! I found Goodreads and became involved in the social side of it by joining groups. I became friends with so many awesome people and they nicknamed me Miss Perfection because I'm a bit of a perfectionist. When I decided I wanted to start blogging, I asked for help in finding a name. My friend Layla came up with A Perfection Called Books because it keeps with the perfection aspect. :)
Who is your favorite author?
That is a hard question!! I'd have to say Sarah J Maas with Cassandra Clare being a close second.
Who is the most swoon-worthy book character you know of?
Captain Chaol Westfall from Throne of Glass by Sarah J Maas *swoons*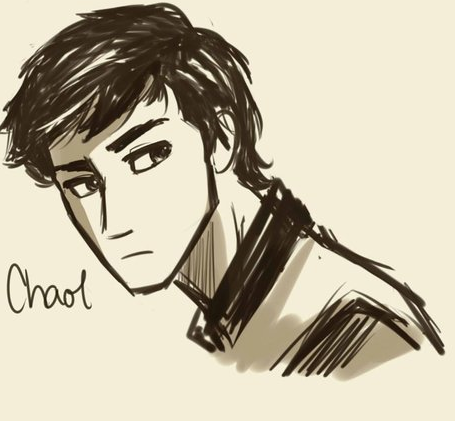 What character or characters reminds you of you?
Sky from City of Savages by Lee Kelly. The dynamic between the sisters in this book and the personality of the older one (Sky) really mirrors me and my relationship with my sister.


Here's a kiss, kill, or marry. Elias from 'An Ember in the Ashes'. Liam from 'The Darkest Minds'. Maxon from 'The Selection'.
Kiss: Liam. Marry: Maxon. Kill: Elias (sorry)
What ship gave you the most feels?
Sydrian (Sydney and Adrian) from Bloodlines by Richelle Mead. I shipped them so hard!!
What book impacted your life the most?
Rites of Passage by Joy N. Hensley! It really showed me just how much of a problem gender inequality is in our country, especially in the military.


What's your favorite TV show?
Ahh hard question. I really like The 100. Poldark is a new show I really like too!
What's your favorite travel destination?
Cape Town, South Africa was amazing to visit!!