I haven't done a monthly recap in so long. Oh man. I'm not even sure what to do...
I'll try to make this good! (Also, in my next recap, I'll add more pictures...)
Book Stuff
Blog Stuff
Event Stuff
Anime Stuff
Creative Stuff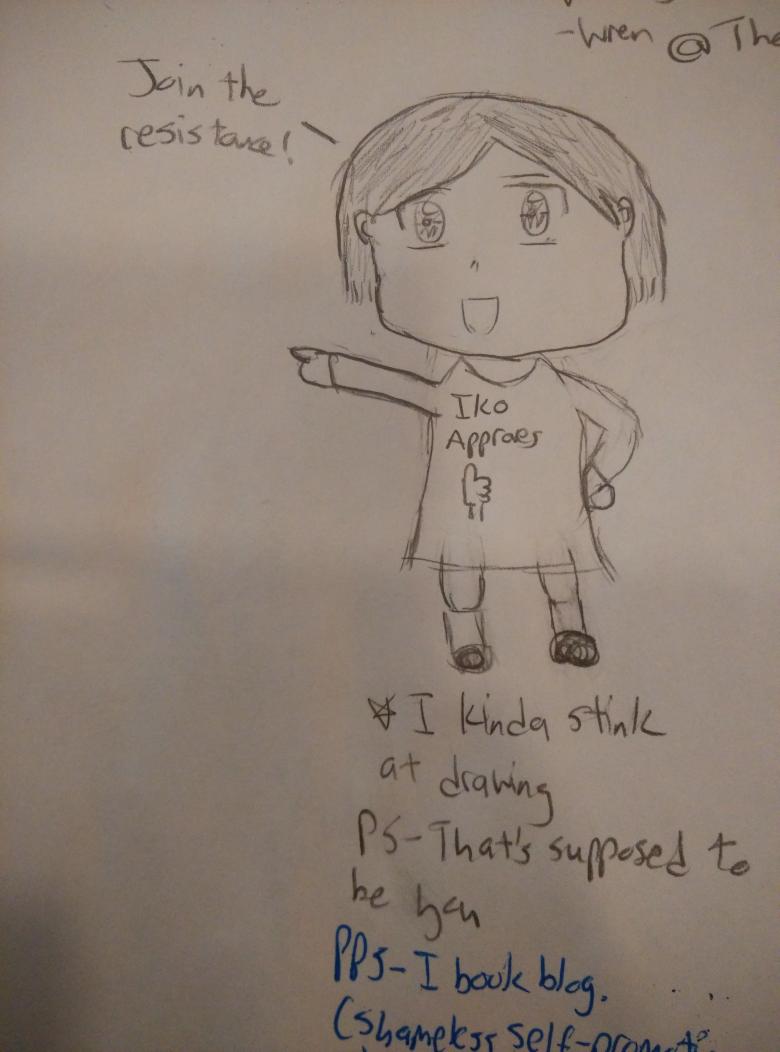 And I drew this while waiting for Marissa Meyer.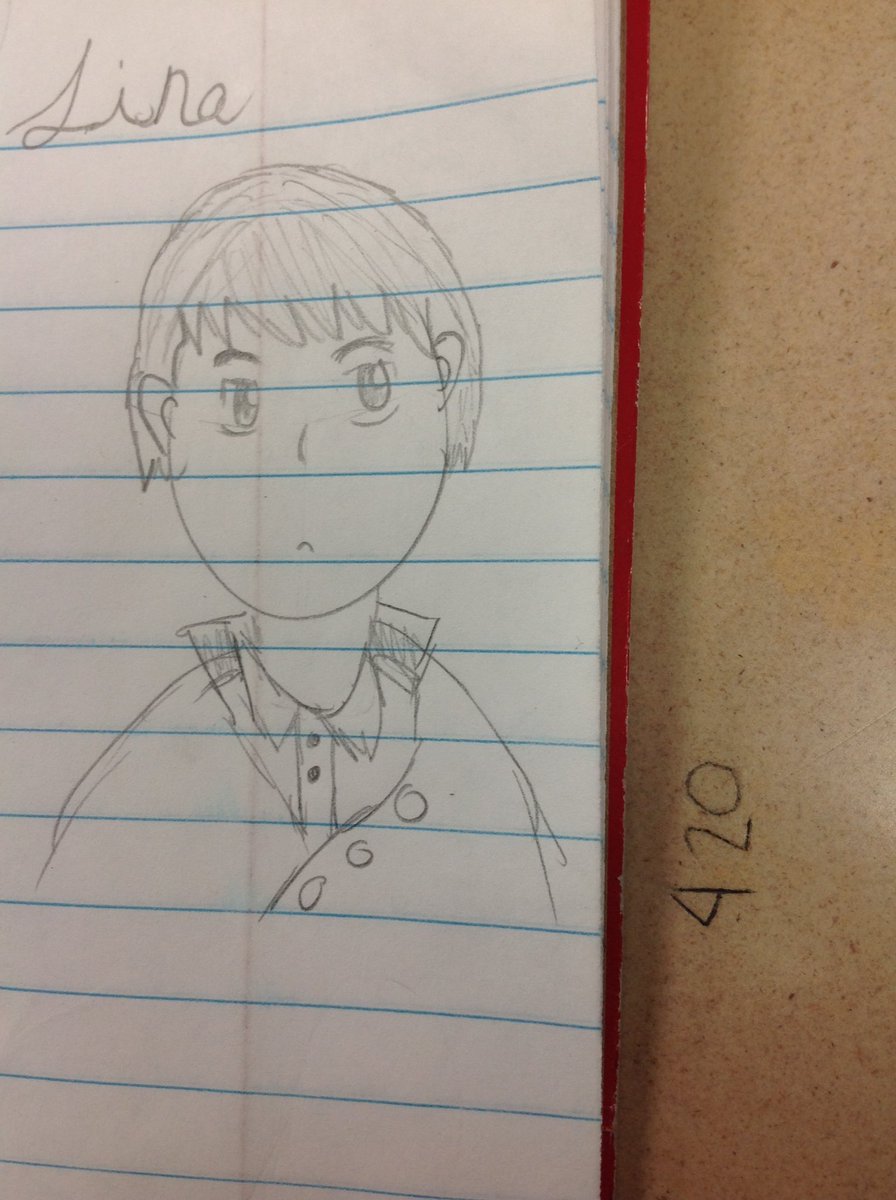 This girl reminds me of Lila Bard. But she isn't anybody. I just got bored. And ignore the Lina. It means nothing.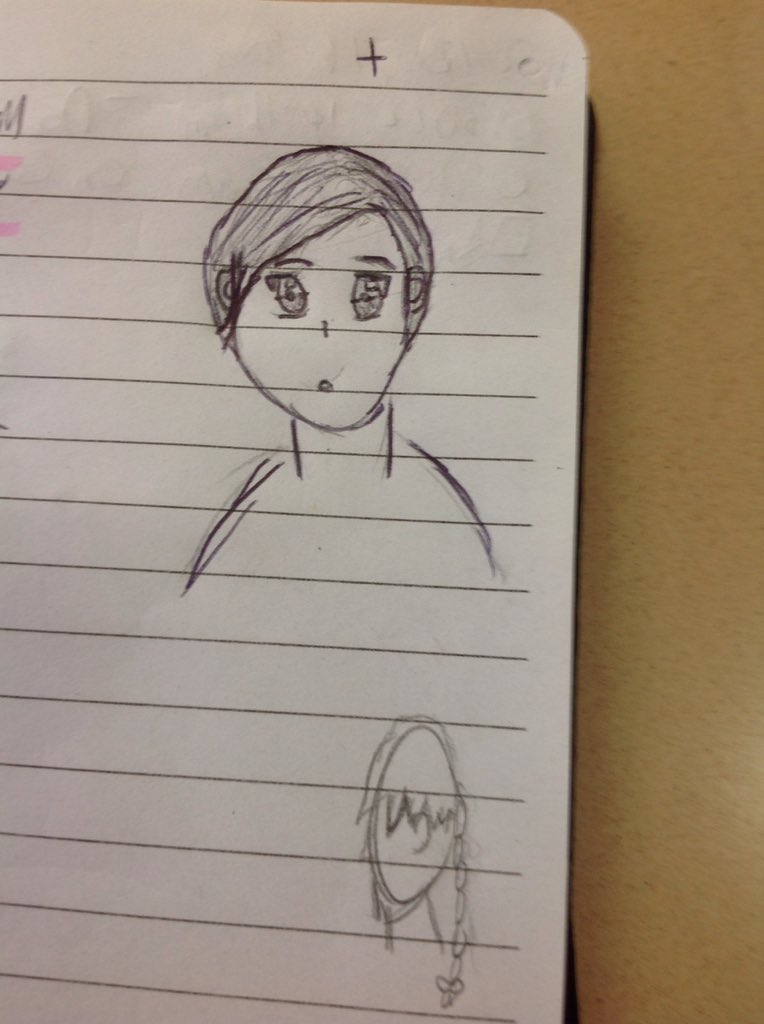 Notice how my art slowly improves? Hm...hm?
Life Stuff