Four Characters Who Are Fellow Book Nerds
It's always a pleasant surprise to find out that a character is a reader like me. It's like, 'Oh! Awesome!' It's like stumbling upon a treasure chest in the middle of a battle or a sweet romance scene.
My list is so short because it's hard to remember these things. I wish I had a better memory...
NOTE: All rights go to the respective artists. I did not draw any of these. If you click on the pictures, you'll be taken to the site I took them from.
Celaena

Sardothien

from 'Throne of Glass'
William Herondale from 'The Clockwork Angel'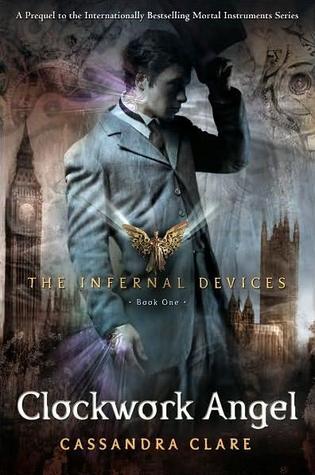 Tessa Gray from 'The Clockwork Angel'
Cath from 'Fangirl'