Yo yo yo, everyone!
Here's my recap of ARC August so far.
So far, I've read two ARCs. I feel so accomplished. It's not like everyone else has read a lot of their ARCs. (Heavy sarcasm.)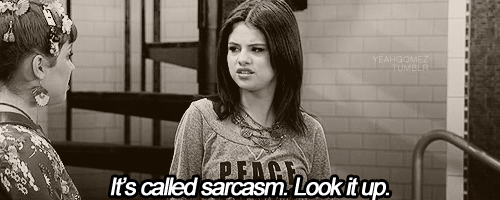 I'm gonna say this, though. I wasn't in the US until the 14th of August. I didn't have access to Tonight the Streets Are Ours or The Rest of Us Just Live Here or Another Day. Those books are at home in the US. I had access to my NetGalley eARCs only. So yeah. I couldn't read the other ARCs I wanted to read for ARC August.
They are:
The review will come out on August 18th.
I was a little disappointed by this book. I really wanted it to be something special. Something fantastical and amazing. It wasn't terrible, but it didn't dazzle me as I expected.
The review is here.
I was definitely shocked by this book. It was surprisingly good. The friendships were interesting. The characters were complex. I definitely was interested in this book.