The Connection is a feature where I link bookish things to non-bookish things (ex: music, manga, and TV shows.) I recommend you different animes and mangas or songs that correspond with certain books.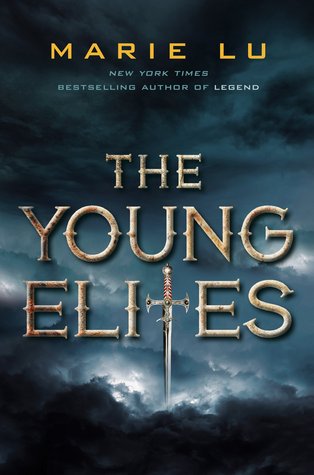 I swear. This song is Adelina's theme. It's about rising up from the ashes. And Adelina definitely does that.
For Baltimore
Kids in the Dark
The Reckless and the Brave
This band's songs definitely capture the rebellious, darker side of Breakaway. These songs are about being sucker punched and getting up from that. Surviving and becoming stronger. They're about loss and love and close-knit groups. Definitely about Breakaway.