Ten Character You Just Didn't Click With
This is a toughie. Why? It's because I'm such an easygoing person. I can't really 'not click' with book characters. (Aka I'm good with most of the characters I read.) Plus, I go into a hazy state when I read. I'm not completely conscious of what I'm reading. And...bad memory.
So that's...three reasons? Yeah. Awesome.
Ugh. This girl. I just hated her. She was a stalker. I swear. I told everyone that I thought she was a stalker.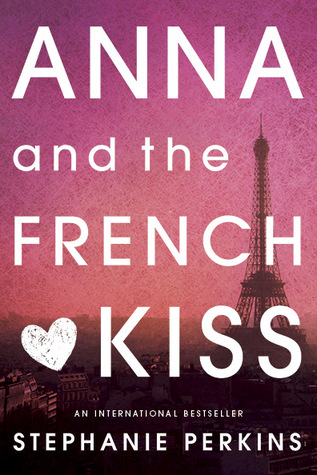 Anna from Anna and the French Kiss
I just felt like Anna was weak-willed. She didn't fight back or anything. I raged as I read this book.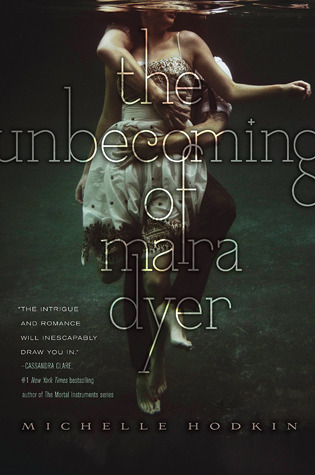 Noah Shaw from The Unbecoming of Mara Dyer
I know some people adore Noah Shaw. I just felt like he was so rude. He was so cocky. He got everything he wanted. That isn't how the world works.
Seraphina from Seraphina
I think I'm terrible for saying this, but...I think Seraphina is too nice. Is that possible? She was too friendly. It was a bit overwhelming. No one is that nice.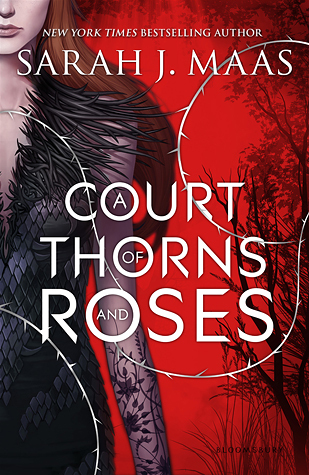 Feyre from A Court of Thorns and Roses
While I admired Feyre for her love of her family, I thought she fell in love too quickly. So yeah.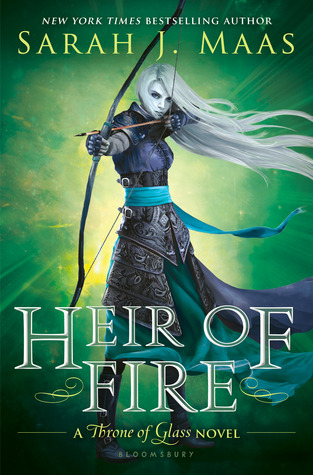 Rowan from Heir of Fire
I know lots of people think Rowan's hot. I think he's a hot mess. Period.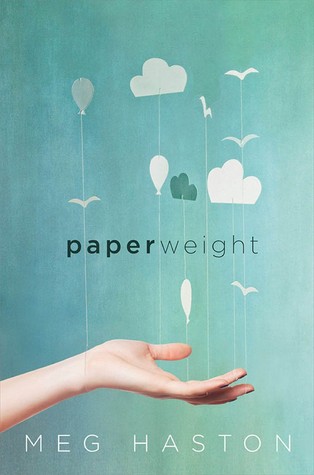 Stevie from Paperweight
She just...annoyed me. She was disrespectful and downright rude. She didn't care for the other girls. She insulted them. She taunted them.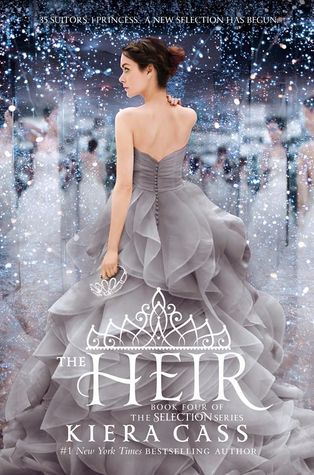 Eadlyn from The Heir
She was rude. Gutsy but rude. I didn't like her rudeness and unapologetic nature. Can't you be nice?
Lexi from Branded
I just couldn't stand her. She was kinda wimpy. And she fell too easily. Weak reasons but still.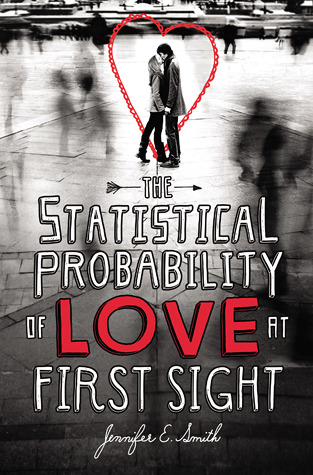 Hadley from The Statistical Probability of Love at First Sight
I don't believe in love at first sight. I didn't like that she fell so easily. On the other hand, I didn't like her personality. And she practically stalked him. Seriously?