Four heroines You'll Meet in Books and Anime
I noticed that in books and anime there are many girls who are similar. Stereotypes, I guess. I decided to make a small list of said girls!
And I will do a guy list.
Also, none of these pictures are mine. The credit goes to their owners.
The bursting with bravado girl who secretly hides something
Books
Penryn from Angelfall
Rose from Vampire Academy
Anime
Kasahara from Library Wars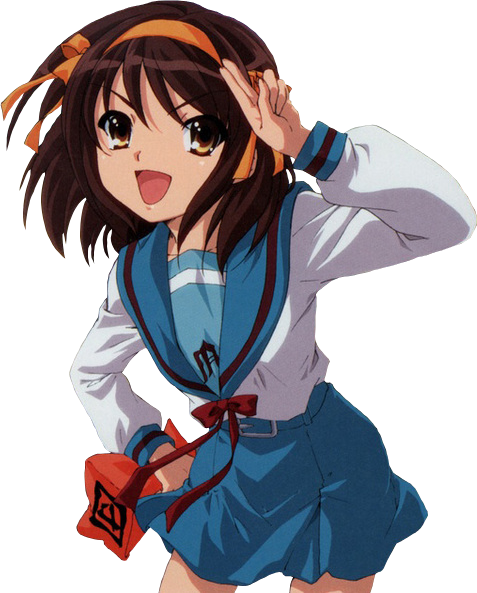 Haruhi from The Melancholy of Haruhi Suzumiya

This is the girl who always is ready to fight. She is trained to fight, but she always has a chip on her shoulder. She has a reason for fighting; be it family or friends or something else. And her reason might be her secret. Her secret could also be a love interest or something dark from her past. She acts tough to hide her secret and hide her true emotions.
The last of her kind
Karou from Daughter of Smoke and Bone
Books
Safi from Truthwitch

Anime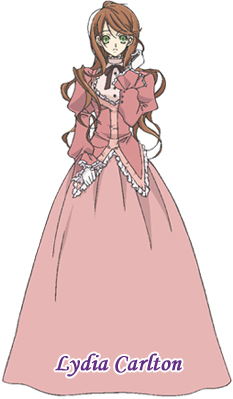 Lydia from Earl and Fairy
Hiyori from Noragami
This girl is the rare, last -insert whatever-. She has a name to uphold, but she doesn't always do it quite well. She is judged by her dead peoples and yearns for their return. Other people hunt her, and she's always on the run.
And, perhaps, she is mistaken, and there are more of her kind.
Shy and quiet girl
Books
Isla from Isla and the Happily Ever After

Cath from Fangirl
Anime
Nagisa from Clannad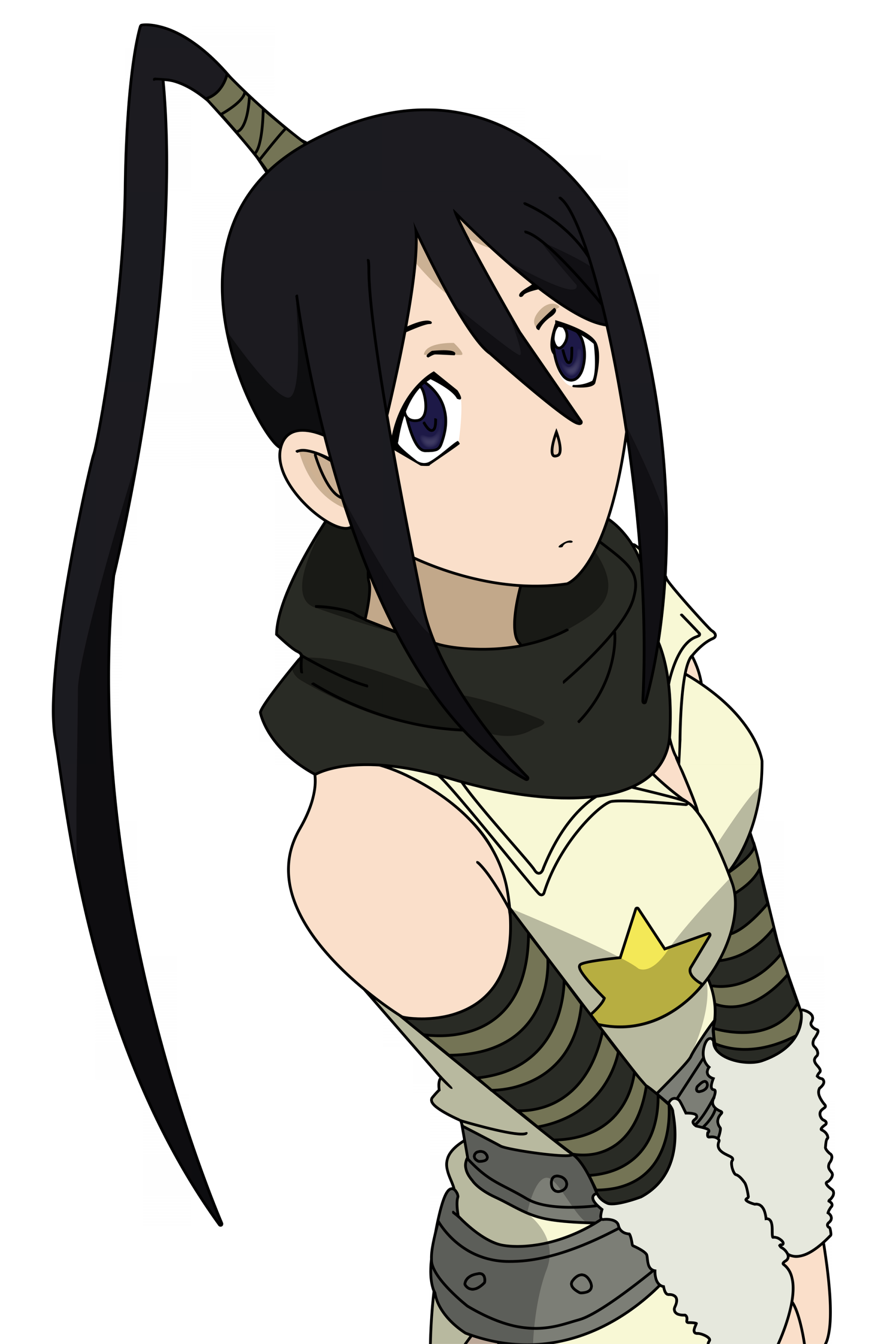 Tsubaki from Soul Eater
The shy girl is the girl you never notice. She has a kind heart, but most people don't realize this. She's sweet and very, very moe. Most people will take advantage of her. But she can hold her own.
The mysterious but sexy girl
Books
Alaska from Looking for Alaska
Margo from Paper Towns
Anime
Angel from Angel Beats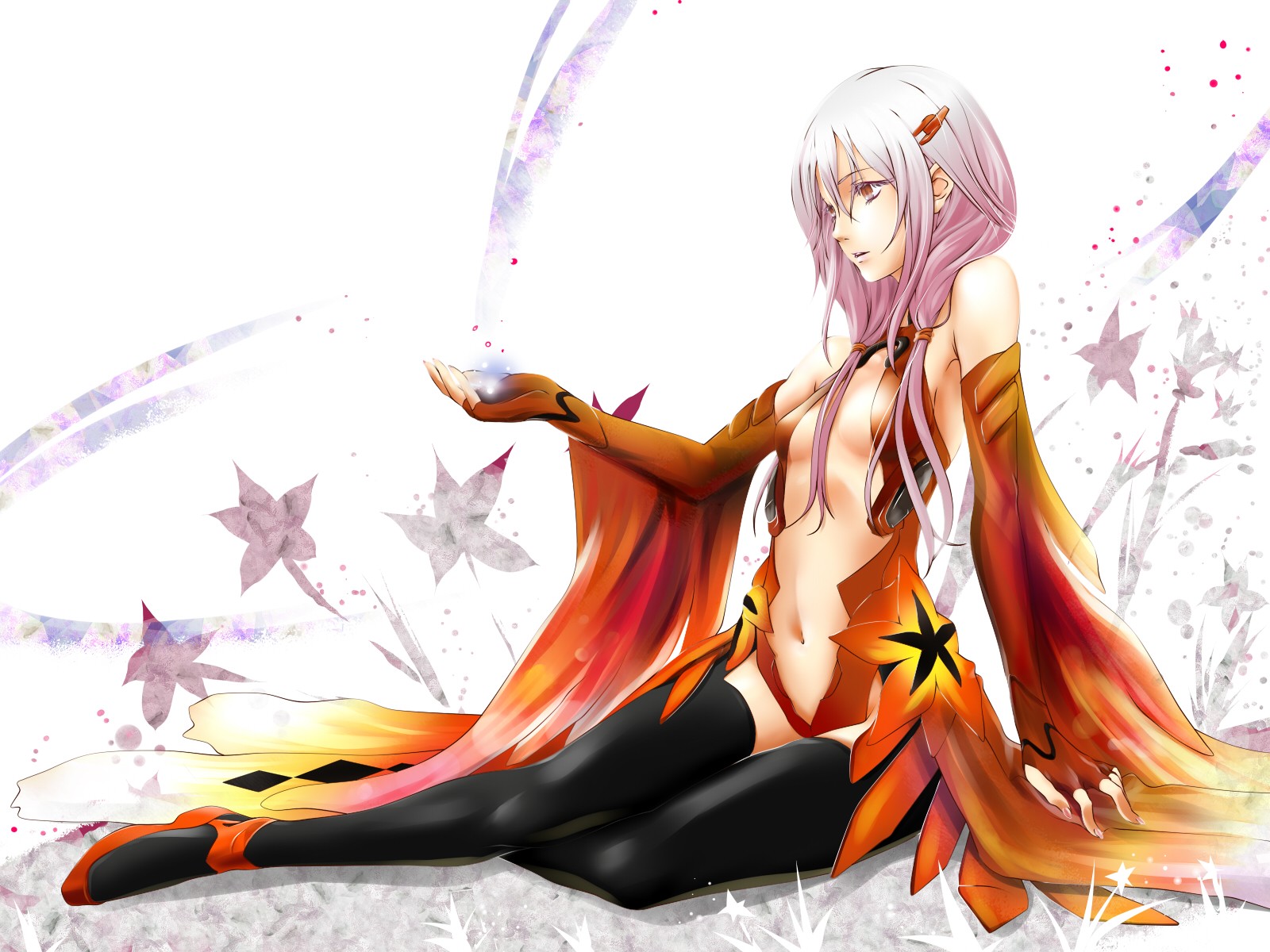 Inori from Guilty Crown
This girl is aloof and distant. Perhaps for backstory reasons and perhaps not. She has a dark backstory and keeps many secrets. Because of her distance, most people yearn for her. The story has her befriending someone unlikely and the friend joining the adventure of the mystery girl's life.