Ten Books That Celebrate Diversity/Diverse Characters
What is diversity? It might seem like an easy answer, but it really isn't. There isn't one definition of diversity. Everyone defines it differently.

This is We Need Diverse Books's definition:
How we define diversity:
We recognize all diverse experiences, including (but not limited to) LGBTQIA, people of color, gender diversity, people with disabilities, and ethnic, cultural, and religious minorities.


I personally think I read diverse books. I will read a LGBT book or a book about mental health. I'm an open-minded person.
I think we need diverse books because our world is full of diversity.
Books should reflect that. I see the need for diversity in books.
Here is my top ten list of books that celebrate diversity. I read all these books in 2015.
LGBT
Gay:
Transgender:
Intersex: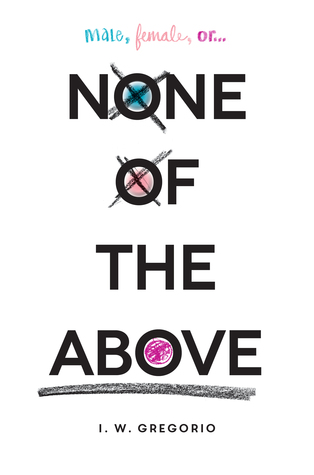 Race/Ethnicity:
Mental Health: